Illustrations: Precious Narotso
A comic series about the life of a teenage girl named Nkisu. She is navigating feminism in her day-to-day life at her new boarding school the African Feminist Academy.
I offer you a literary journey to the heart of my wildest emotions. My committed and enraged pen reveals my colorful world and the nuances of my gray matter. More Artisan than Artist, words are my raw material.
Illustrations: Precious Narotso
In this visual essay Precious Narotso tells the story of 5 queer Kenyans coming to terms with their identity in a traditional and conservative society. She explores the concept of compulsory heterosexuality and weaves a story of queer identity in an African context.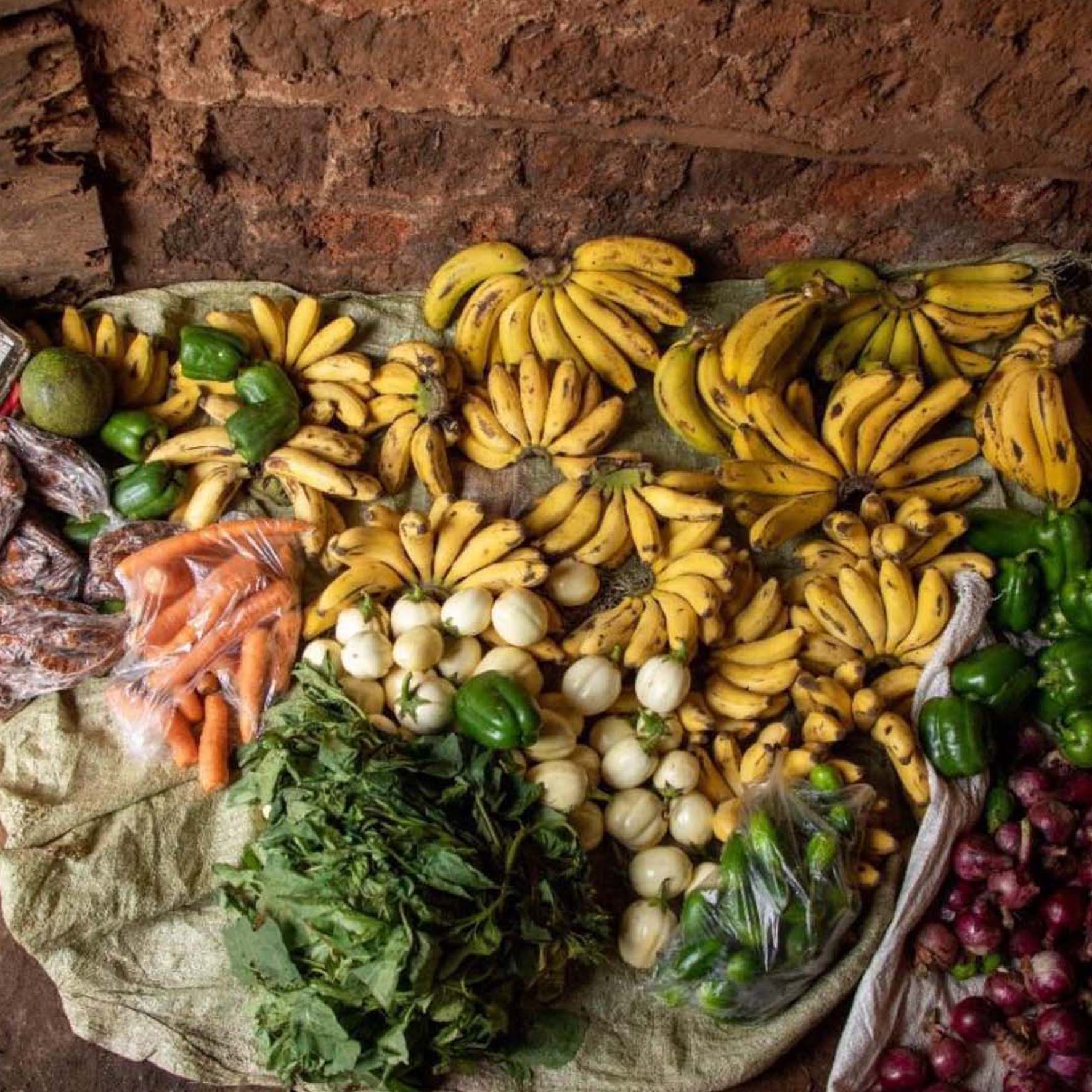 Images: Zahara Abdul
Through a series of photographic essays of 5 women, this project explores women engaged in endeavours unexpected of them by focusing on their primary occupations, not side gigs.
A mixed media reportage that reflects on feminism through identity, resilience and continuity from generations of women farmers and chop bar operators.
Beginning in the pre-feminist modern period of the 1500s all the way to the contemporary feministing period of the 1900s until the present, Salami's intricate essay explains and charts the long, and often overlooked, history of feminisms on the African continent.
Nana Darkoa emphasises the power and importance of remembering in feminist work, to counter the effects of erasure.Via archiving the everyday lives of African women who sustain and nurture communities, Darkoa believes the often overlooked and barely celebrated women can finally get recognised.
The Nana Benz were a group of businesswomen in Togo, who dominated the textile industry and were among the first to import Mercedes Benz vehicles, hence the name Benz in their name. Edwige-Renée Dro expands provides an overview of the Nana Benz and their impact on the feminist movement.
Text: Sada Malumfashi
Images: Salma Ja'eh
This photo essay explores the vibrant existence of an unbridled literary tradition among women writers writing in Hausa language in northern Nigeria. Utilising the personal collections of academics and researchers in the field, the essay aims to determine how extensive this literature by Hausa women is.